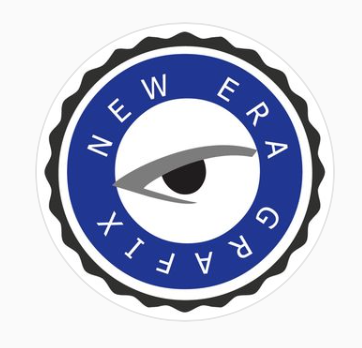 Mama's!
When we tell you this is our go-to place for custom t-shirts, mug printing, and anything we can think of graphics-related, we are not kidding! Every keepsake birthday gift, decal, and vinyl print we've ever used came from this place.
And Dads. There's something for you too!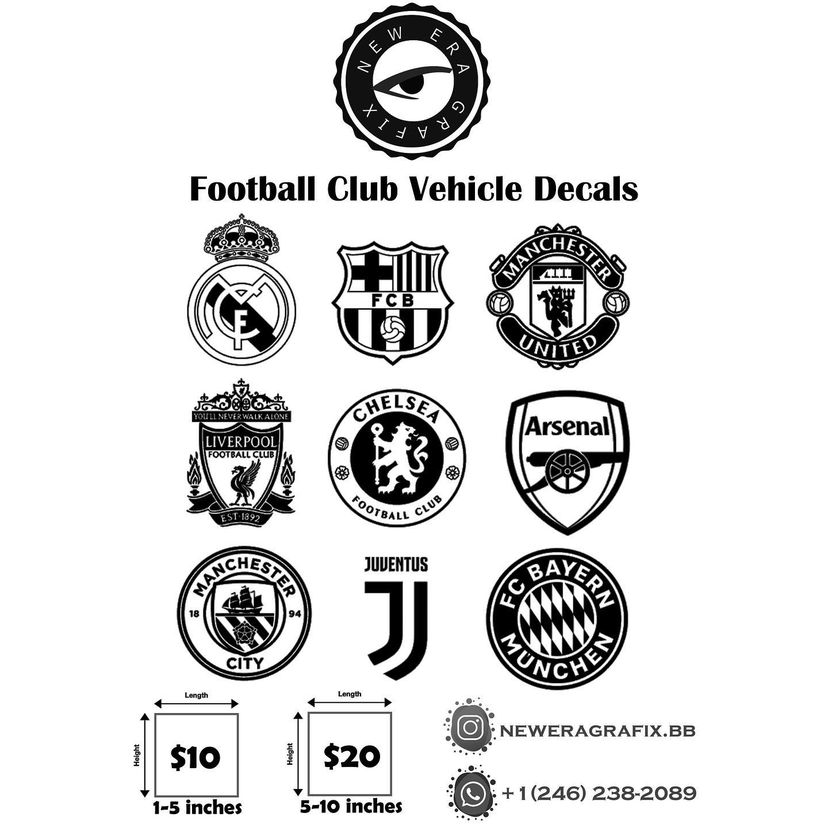 So! If you need a 1st birthday onesie, a "Best Dada Ever" shirt, or even a decal for dad's vehicle, they're two ways you can make it happen:
Whatsapp New Era Grafix for any queries and of course, to place your order!
Follow on Instagram to keep up to date with the latest products.
Thank us later!