For some of us, the best part about pregnancy was the food! Hotdogs at random times in the morning, spaghetti and pasta sauce with extra cheese at 2 am. I mean, how could you not love it. Even though we got to take advantage of our cravings, we also had to be mindful of what we were eating. Good nutrition during pregnancy is important for your baby to grow and develop.
Below lists the pregnancy power foods that are high in the nutrients you need during pregnancy. Choosing foods from this list can help you maintain a well-balanced diet. Benefits of eating the foods listed are:
aiding digestion and combatting constipation
helps with pregnancy fatigue

promotes healthy tissue and brain growth for baby
promotes baby's growth
and so much more!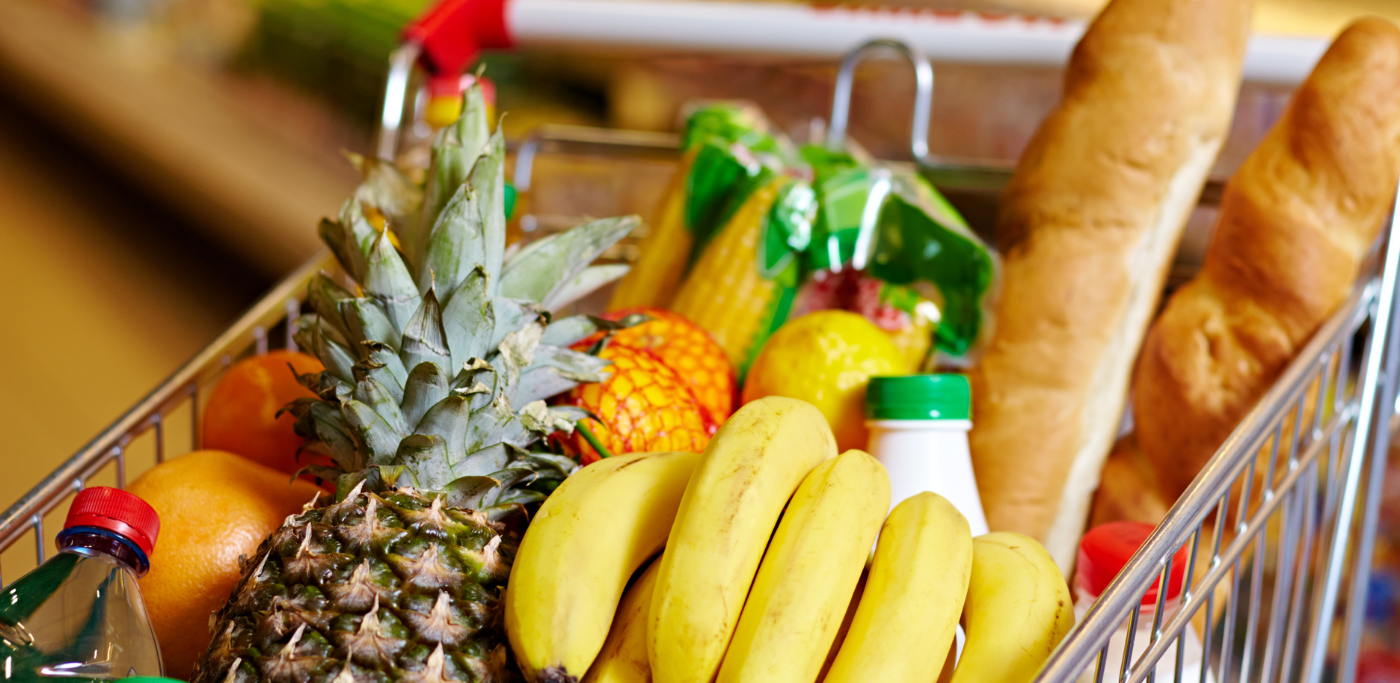 Let's get shopping. Here are the categories you can choose from when at the supermarket. Remember, you are stocking up on healthy foods and avoiding sugars and other unhealthy items that may be tempting.
Calcium-Rich Foods
Cheese
Milk
Yogurt
Nuts
Kale
Broccoli
Iron-Rich Foods
Eggs
Leafy Vegetables
Fish
Beans
Lean Meats
Breakfast Cereals
Vitamin-Rich Foods
Strawberries
Grapefruits
Honeydew
Papaya
Apples
Oranges
Avacado
Brussel Sprouts
Broccoli
Protein-Rich Foods
Carbohydrates
Brown Rice
Whole Grain Bread
Potatoes
Fresh Fruit
What should not be in your shopping cart!
Some soft cheeses such as blue cheeses, mold-ripened cheeses or foods made from unpasteurized milk
Cold, cured meats that are not cooked thoroughly
Liver and liver products
Swordfish, Marlin, Shark, Raw Shellfish
Alcohol
Soda
Cigarettes
This list is not exhaustive but we hope it's been helpful. What do you have in your shopping cart Mamas-to be?