Our children are experiencing big feelings, more so given COVID-19. They have gone from being talkative, social beings to being timid, lacking verbal skills and even anxious in settings they would have thrived in if COVID-19 did not exist. But…it does exist…so what will we do about it?
My son's father found this book today: What Are Feelings? I instantly fell in love with it as he described it on the phone. One, it has those flaps that I love and two, it discusses big emotions and explains how it is ok to experience them, in a child-friendly manner. Though each flap has a lot of information and some may say this book is for children ages 3+, you can tweak it when reading to meet the age of your child if he or she is younger, especially if they do not sit very long for a story. You will know best.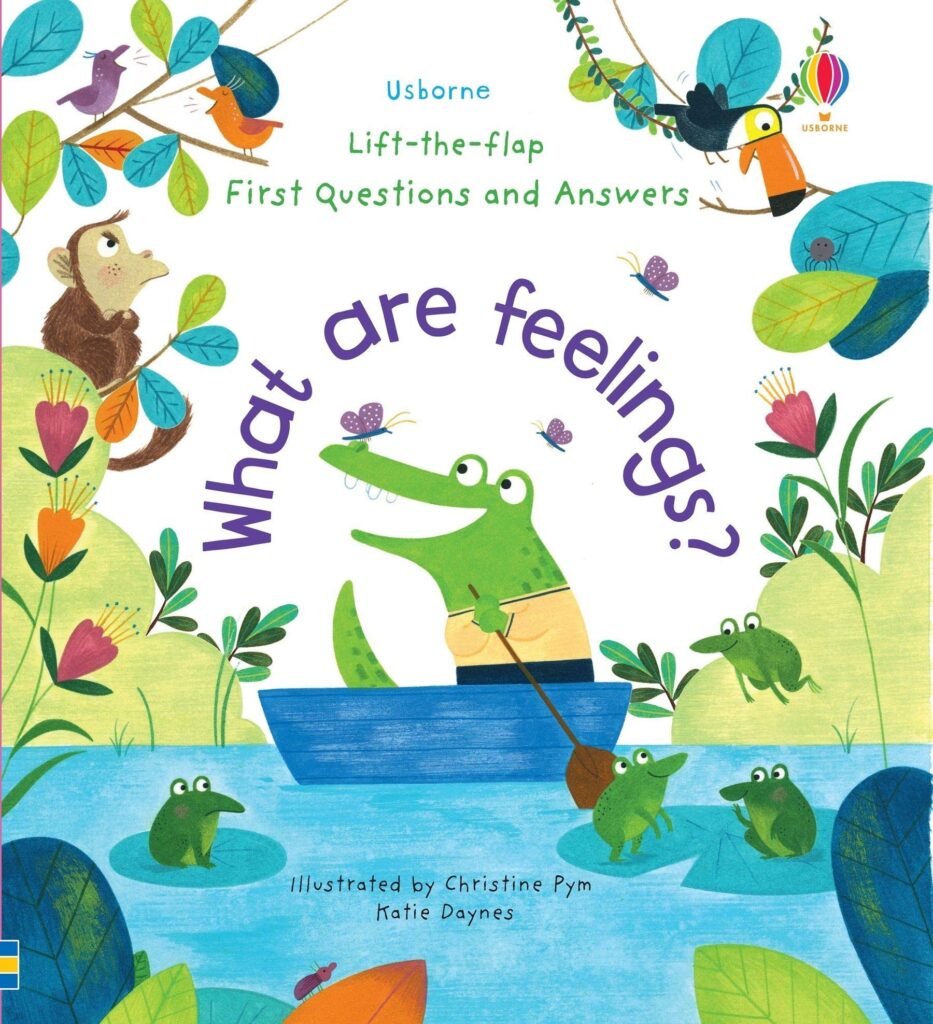 Some children experience a lot of emotions and meltdowns from as early as age one. This book is presented in a fun way to talk about how the characters are feeling and how they can handle their emotions. The flaps help to start a conversation. It also gives parents ideas on how to manage the emotions of their children and what to say.
It is important to explore these concepts at any age, as we need to validate a child's feelings no matter how young. As they grow older, this book will be a go-to as they will have more understanding of the content. Overall, What Are Feelings? is a great book that explains the different emotions, sensitively. Are you ready for the conversation?
You can purchase this book from Liliplum here!
Or purchase from Amazon here!